choose your COMBINATION
To place an order see the form below
These Designs are part of a limited edition run of Prints. Once the order number for each one has reached 50 the design shall be retired.
All works are hand printed by the artist.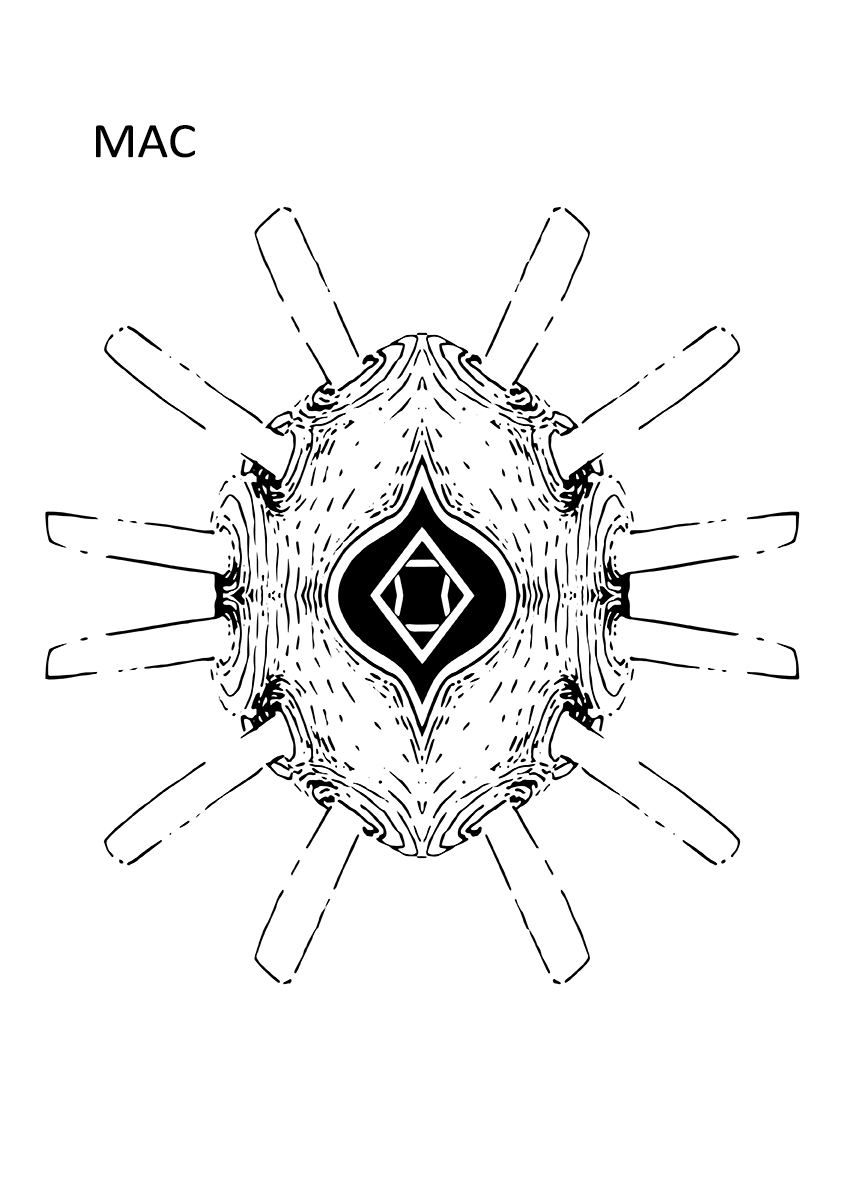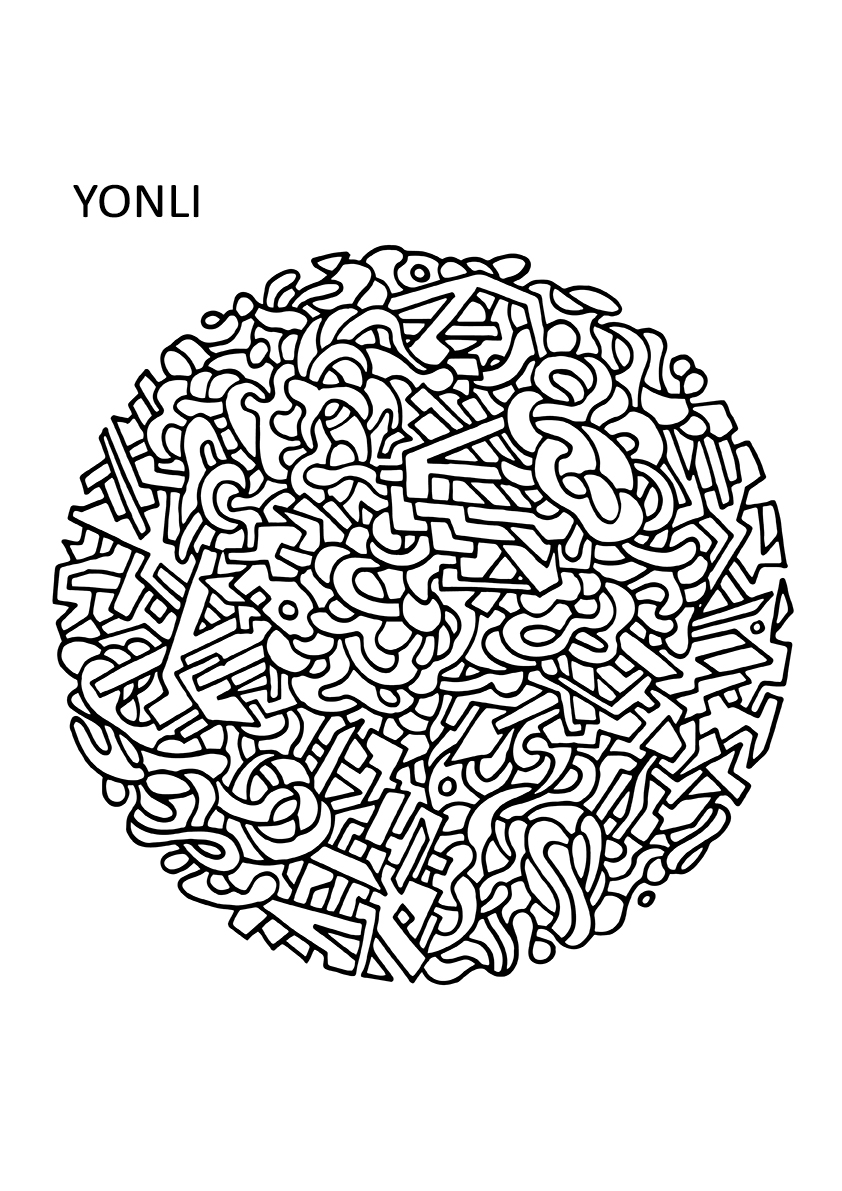 When you have chosen your combination of design and item, fill in the form below which will notify us of your order.
When we receive your order we will reply with a confirmation e-mail and send details for payment by bank transfer or paypal. Once payment has been received your order will be added to the list. If payment is not received before the order deadline your order will be removed.
Varying P&P charges apply depending on item weight. This will be added and charged accordingly. You will be notified of the exact P&P charge with your confirmation e-mail.
On August 30th we will put together all the orders and prepare for the next week. The printing will take approximately two weeks and we aim to have everything sent for the 13th September ready for your enjoyment.